Vision
An informed life-long learner with an inquiring and innovative mind and ear.
Mission
To cultivate a life-long appreciation of music and the diverse local and global musical cultures through the communication, collaboration and application of musical skills and knowledge.
Subjects Offered:
Key Programmes: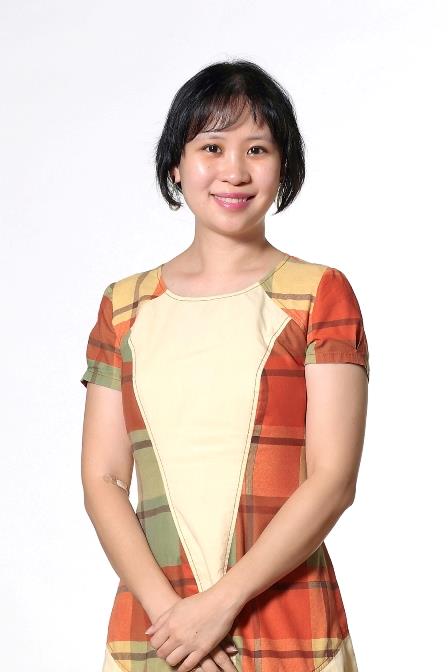 Song-writing is a wonderful vehicle to give our children a voice to speak out about things that are hard to talk about. I want to empower students so that they can share good ideas and good feelings to make a better future.
-- Mrs Kimberley Sng, Subject Coordinator (Music)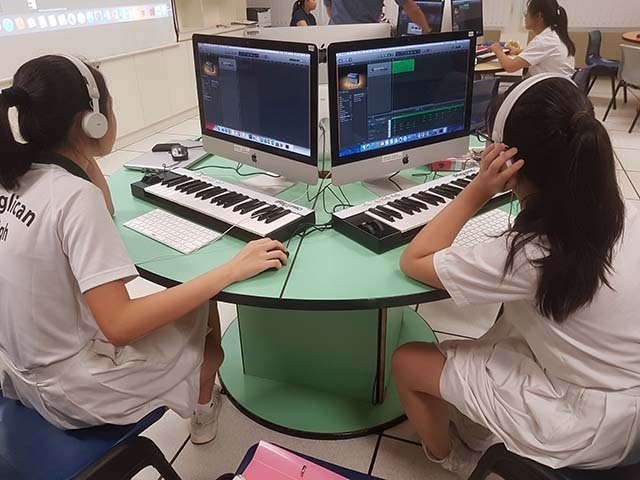 O level secondary 3 students using Garageband to sequence their songs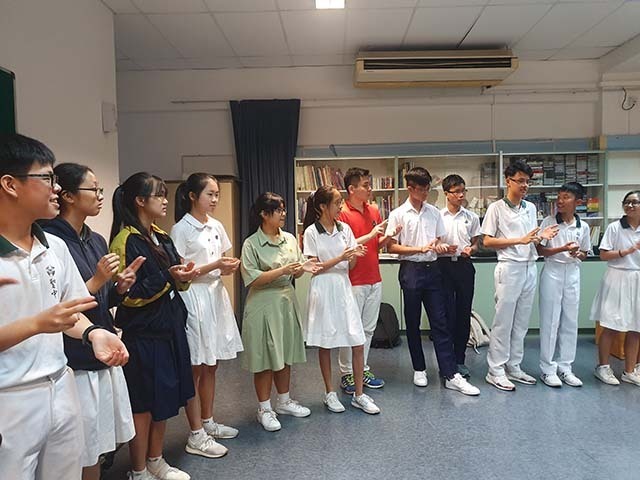 O level students meet at Pasir Ris Crest Secondary School for a Malay and Indian music Workshop experience.